Please choose if you want a return copy or not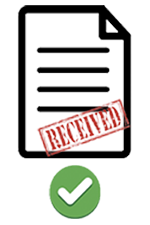 With Return Copy
Submit online application form and print the generated forms.
Bring the printouts and documents to any SENS-designated Air21 branch.
Pay corresponding courier and processing fees.
One SEC-received copy will be delivered back to you after processing.
With Return Copy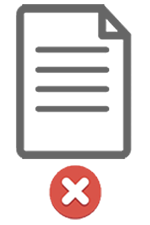 No Return Copy
If you don't need a SEC-received copy, choose this.
Proceed to any Air21 branch and send the documents to
​SEC Central Receiving Area Ground Floor, Secretariat Bldg PICC Complex Pasay City
Pay corresponding courier fees only.
Plain or authenticated copies may be requested through the SEC Express System 2 to 3 months after submission to SEC.
No Return Copy